Welcome To Moor Music
Welcome to the website for the Dartmoor Pixie Band and the Moor Music Trio.
We play traditional folk music for ceilidhs, barn dances, weddings, parties, folk clubs and festivals on Melodeon, Accordion, 5 String Banjo, Bass Guitar and Drums. We also have our own resident caller and PA System.
Click yer for videos and sound clips.
We're also on facebook so if you're that way inclined please 'like' us for up to date information on what we'm bout!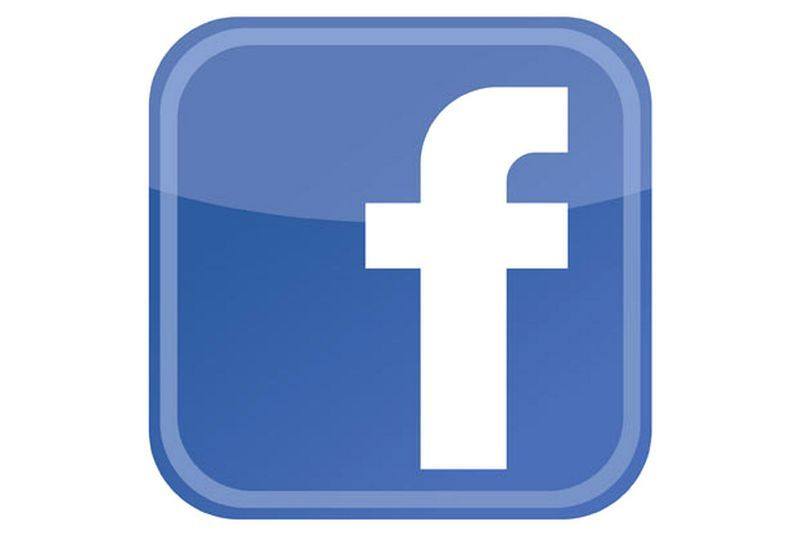 If you'd like us to play for your dance / party / festival / wedding or just to listen and tap your feet, or to join our mailing list click here to send us a message. We'll get right back to you.
We're pleased to be part of the wonderful new Exeter Ceilidhs. Click here to find out more.
Site last updated on Monday 11th September 2023